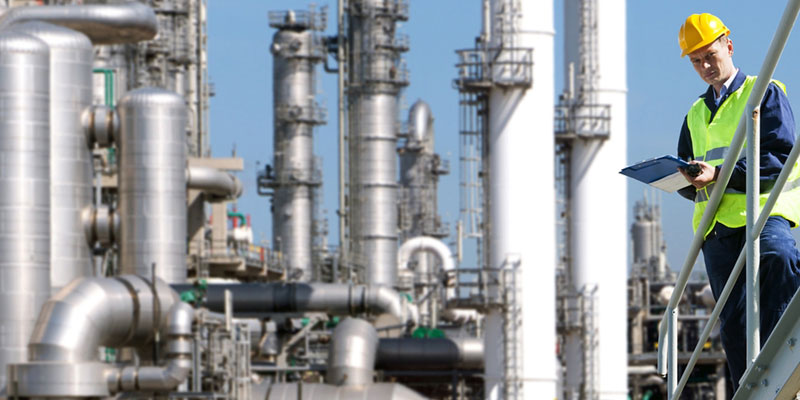 06 May

Milton Roy Presentation

To provide you with durable solutions tailored to your needs, Milton Roy Europe focuses on its core business and devotes all of its energy and skill to research and development into fluid dosing equipment: dosing pumps, valves and dosing systems. Backed by 50 years' experience, Milton Roy Europe provides standard solutions from its product catalogue and custom solutions designed to meet your individual specifications, wherever you are in the world.

Milton Roy is a world leader in dosing, mixing and fluid control technologies, offering a wide range of pumps, agitators and specialist systems through the Milton Roy, Dosapro, LMI, Helisem, Robin, Williams, Linc, Hartell, Haskel, BuTech, YZ Systems and Dosatron brands.
Founded in 1936, today Milton Roy has about 1,000 employees.

Group Overview

Our expertise and products cover a wide range of sectors:
Milton Roy Europe has its head office and production plant in Pont-Saint-Pierre, Normandy (France). Some 250 people work on our 20,000 m2 site, with 18,000 m2 devoted to production.